Login
Log in if you have an account
Register
Having an account with us will allow you to check out faster in the future, store multiple addresses, view and track your orders in your account, and more.
Create an account
Sincerely Valentine's Major Stock Sale Weekend '23
29 Apr 2023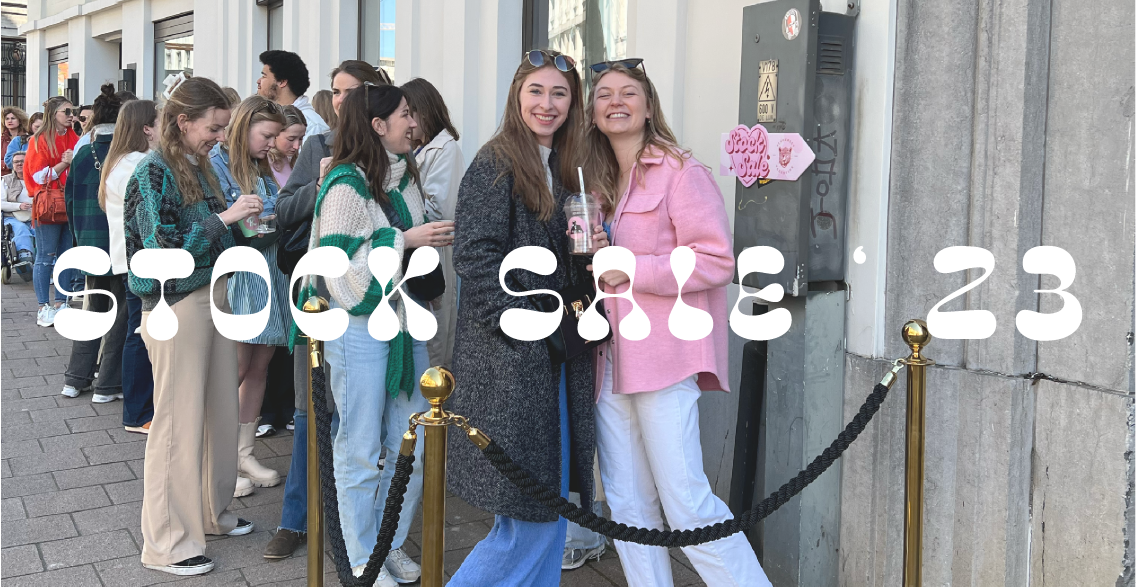 As most of you know, two weeks ago we organised the second edition of our annual Stock Sale at De Serre in Antwerp. And we had a blast! Since we wanted to make our event bigger and better, we decided to host our Stock Sale for an entire weekend. We worked together with amazing partners to offer you the best and yummiest possible drinks, bites and overall experiences during the weekend.
After months of careful preparations and planning, we were so overwhelmed with all the love and support we got over the weekend. First of all, we'd like to thank everyone that visited and enjoyed our event. We hope you had a great time, we sure did. For those of you that missed out or couldn't be there, here's a little summary of how our SV Stock Sale Weekend went.
What to do, what to do?
During the entire weekend, we wanted to guarantee that everyone had a great experience and found something to their liking, so we made sure to restock during the day. We also wanted to ensure that we had enough stock for our visitors on Sunday, so we prepared our Stock Sale collection with care and precision to guarantee a nice collection for both days.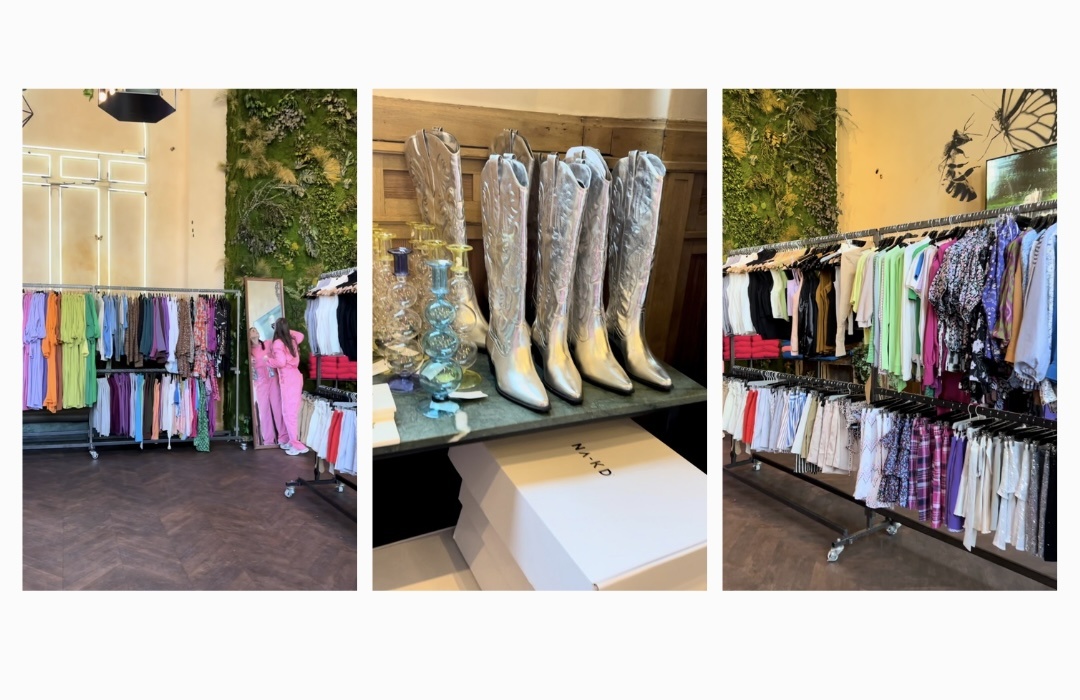 We started our Saturday bright and early to get everything ready in time. Our doors opened at 12:00 and there was still a lot to do, so our lovely team got to work. From building the entrance to setting up the clothing racks inside, adding stickers to our infamous photo wall and prepping everything for our food truck. We tackled our to do lists and we got it done.
At around 10:30 the first of you were already waiting in line on Saturday, we couldn't believe it! The same thing happened the very next day, at around 11:00.  Luckily, our lovely partners The Mocktail Club and Tarte à Moi provided some sips and bites for those of you that were already in line. From yummy brownies and pasteis de Nata to a refreshing sip of the Basil and Elderflower or Beetroot and Ginger Mocktail.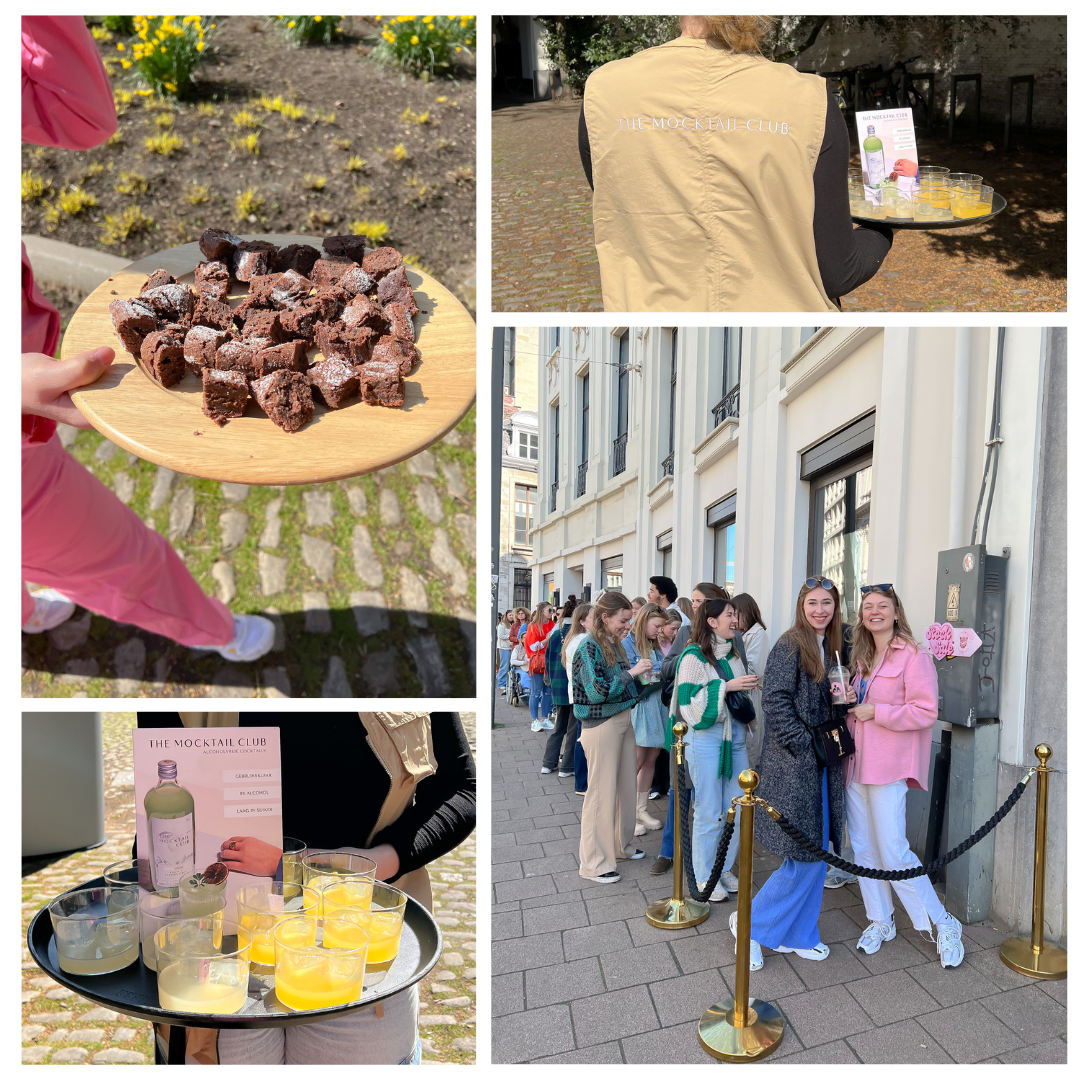 Soon enough, it was 12:00 o'clock which meant it was finally time to share with you what we've been working on for the past few months. It was time to have some fun!
There was a lot to do and a lot to be seen at our Stock Sale. Besides all the shopping fun, you could also get your ears pierced at our Earring Bar, get your makeup done by the lovely team of Bellapiere, post a selfie in our photo wall and win amazing prizes at our claw machine or just enjoy the afternoon in the sun at our Sincerely Valentine Square. On the menu: yummy pies and sweets by Tarte à Moi or some savoury nachos while sipping your Mocktail Club mocktails or your delicious French Kiss Club wines.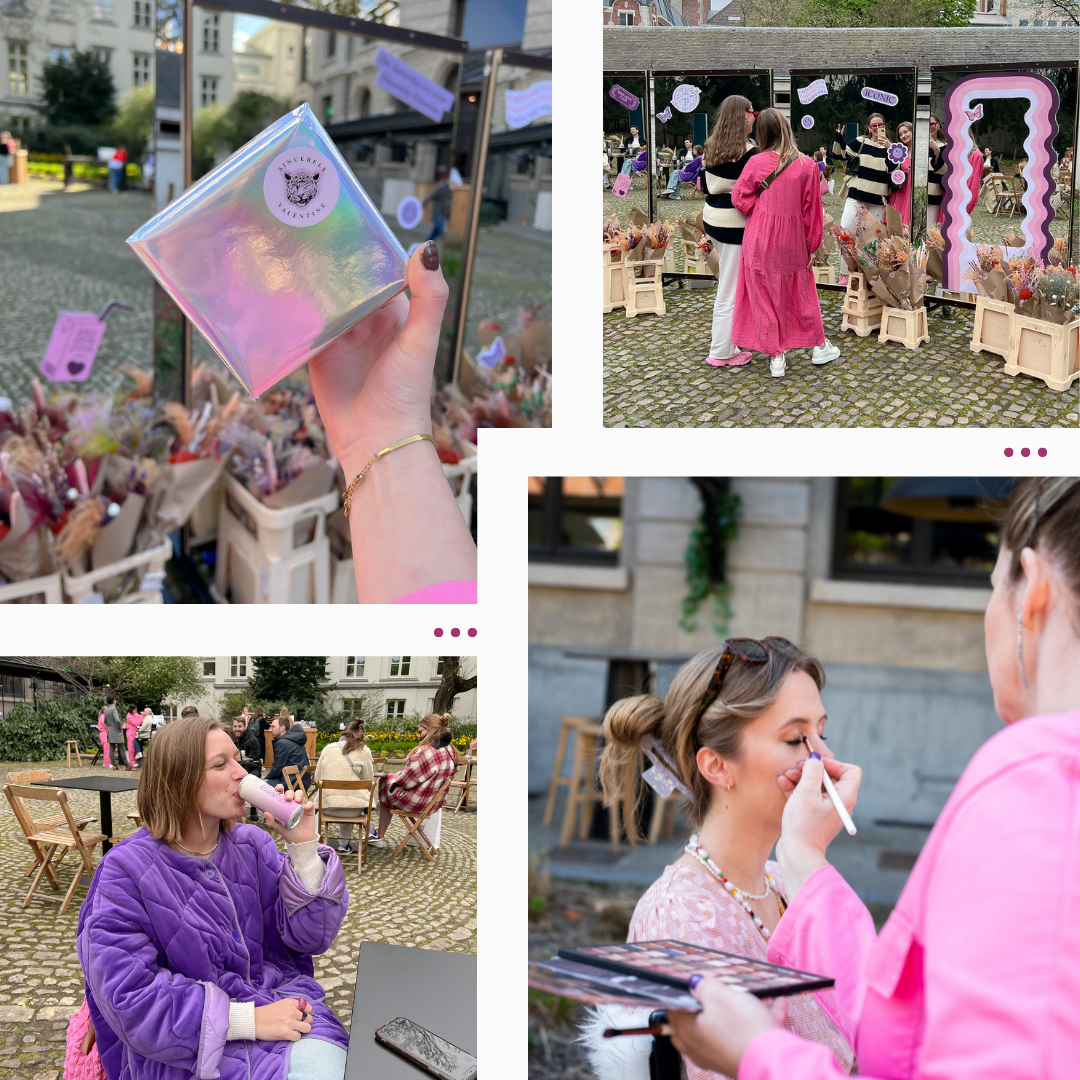 To end the day, we were able to offer everyone a refreshing drink of Vitamin Well Water on their way out as a token of our gratitude. It was truly an amazing weekend filled with laughter and beautiful memories. We hope you enjoyed it as much as we did!
What's in the bag?
As we mentioned before, each day, the first 100 visitors got a special SV goodie bag, composed with love and goodies from ourselves and our amazing partners. We'd like to take this moment to shine the spotlight on our lovely partners. Each goodie bag was unique and put together by our lovely team.
From a deliciously scented bath bomb by Bubbles at home to a cap or pair of socks by JJXX, a Kiss Proof Lipstick by Bellapiere, eco-friendly laundry strips by BRAUZZ, the softest handcrème by L'occitane, a Passion fruit scented deodorant stick by Ray Skincare, a lip mask provided by The Coucou Club and a manicure set and hair comb by yours truly. Besides that, our other partners also provided some yummy snacks and drinks for you to (re-)discover. Inside we had Quinette's coconut cookies, crunchy bites by @BitesWeLove, yummy sweets by the famous Napoleon, Vitamin Water by Vitamin Well, Ginger shots by the delicious Ginger Jack and yummy Marshmallows by Barú!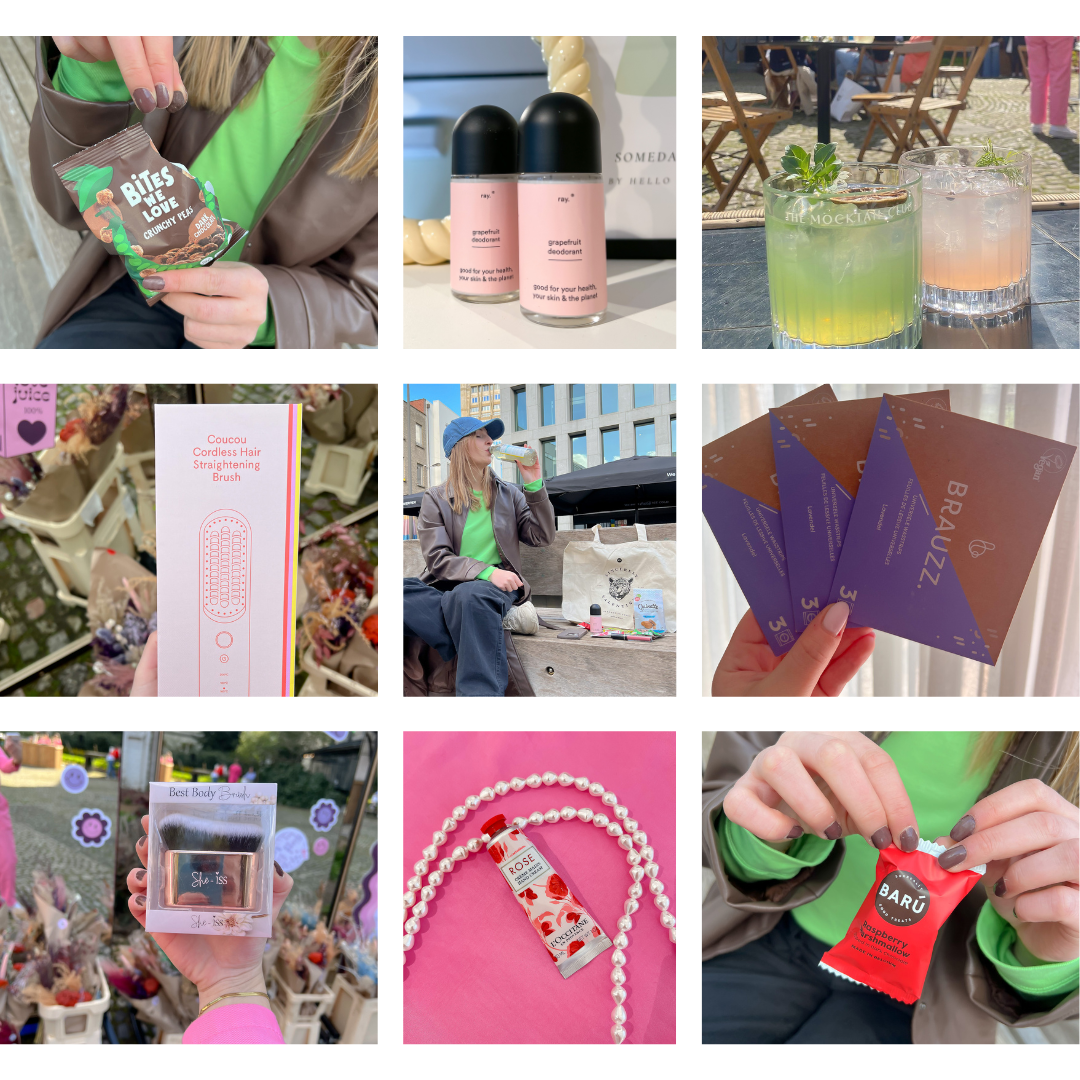 We want to thank our partners once again for these amazing collaborations. Without them, this event would not have been the same!
And lastly, we want to thank each and every one of you. It warms our hearts to see our community together to enjoy these moments together. Not to get all sappy and emotional here, but it means the world to us and we're always happy to have you!
We hope you enjoyed the Sincerely Valentine Stock Sale Weekend, just as much as we did.
Until next time, however soon that may be… ;)
Leave a comment